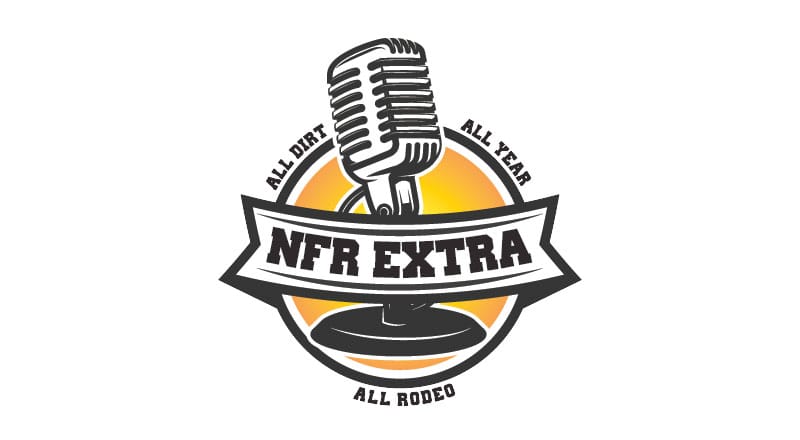 Inaugural Episode of NFR Extra Podcast Launches Today
LAS VEGAS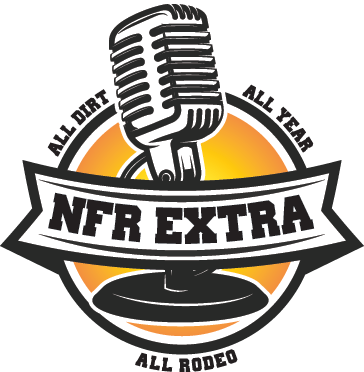 Las Vegas Events announced today the launch of NFR Extra, a bi-monthly podcast that focuses on the Wrangler National Finals Rodeo and features personal conversations with icons that embody the rodeo and Western lifestyle.
Hosted by Bo Gardner and Nevada Colwell, NFR Extra delivers four unique segments in each podcast. Following the opening segment with the hosts, Maria Prekeges will present a series of interviews with a wide array of legends, contestants and personalities. The first episode will include conversations with 24-time World Champion Trevor Brazile, legendary rodeo announcer Bob Tallman and Keith Martin of the San Antonio Stock Show and Rodeo.
In addition to the interviews, NFR Extra includes Bo's Bull with news from the world of rodeo straight from the announcers, including Wayne Brooks, Randy Corley, Roger Mooney, Boyd Polhamus and Bob Tallman. Additional segments include insight with special guests Dale Brisby, Susan Kanode, Kendra Santos and more.
"As part of LVE's commitment to creating year-round promotional elements for the Wrangler NFR, we are pleased to announce the launch of NFR Extra," said Pat Christenson, president of Las Vegas Events. "Twice each month, rodeo fans will have the opportunity to go behind the scenes with icons and personalities and stay informed on all the latest news from the road. With NFR Extra, it will deliver 'All Dirt, All Rodeo, All Year.'"
Subsequent episodes will include interviews with Shawn Davis, Billy Etbauer, George Taylor, Kaycee Feild, Donnie Gay, Tuff Hedeman, Sage Kimzey, Hailey Kinsel, Larry Mahan, Tim O'Connell, Reno and Cotton Rosser, Jim Sharp and Derek Stevens, among others. As the rodeo season advances, NFR Extra will also focus on the elements and sponsors that contribute to the NFR Experience, the fully immersive ten-day activation in Las Vegas that includes Cowboy Christmas, the Junior World Finals, world-class entertainment and more.
NFR Extra can be accessed
here
.
Sold out for more than 300 consecutive performances, the Wrangler NFR attracts the top 15 contestants in each rodeo event. Under the contract with the Professional Rodeo Cowboys Association that runs through 2024, the Wrangler NFR contestant purse in 2019 is $10 million.
For more information on the Wrangler NFR and Cowboy Christmas, please visit
www.NFRexperience.com
or through social media at /LasVegasNFR and use #WranglerNFR. For the latest Pro Rodeo news and Wrangler NFR coverage, please visit
www.prorodeo.com
or through social media at @PRCA_ProRodeo.
# # #
About Las Vegas Events
Las Vegas Events is a private, not-for-profit organization that serves as the exclusive major special events agency for the city. Founded in 1982, LVE is funded by hotel room tax. Through its Signature Event initiative, LVE has created a model to integrate all elements of special events and formally improve communication between event producers and Las Vegas' hotel properties and sponsors. Since 1991, Las Vegas Events has produced, presented or supported more than 750 events.
www.lasvegasevents.com
About the Wrangler NFR
The Wrangler National Finals Rodeo (NFR), considered the world's premier rodeo, features 10 straight days of the best in PRCA PRORODEO competition, with a total of 120 contestants competing every night in seven events. Each December, the top 15 contestants, based on the PRCA | RAM World Standings, in bareback riding, steer wrestling, team roping, saddle bronc riding, tie-down roping, barrel racing, and bull riding qualify to compete at the Wrangler NFR.
www.prorodeo.com