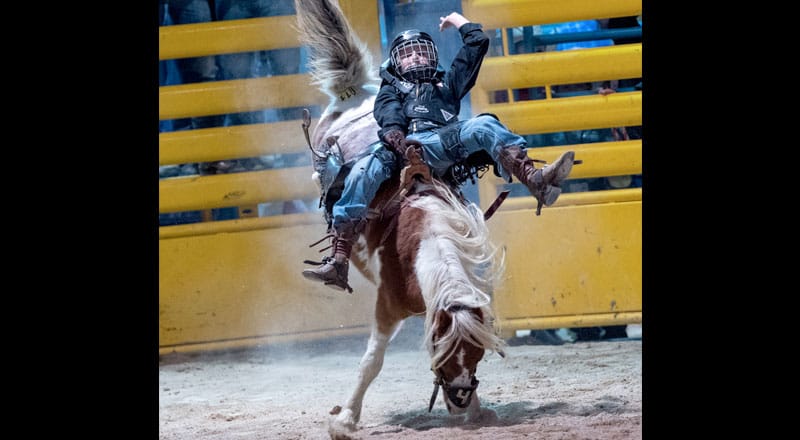 Live Coverage of the Junior NFR presented by YETI to Be Available to Fans and Families
LAS VEGAS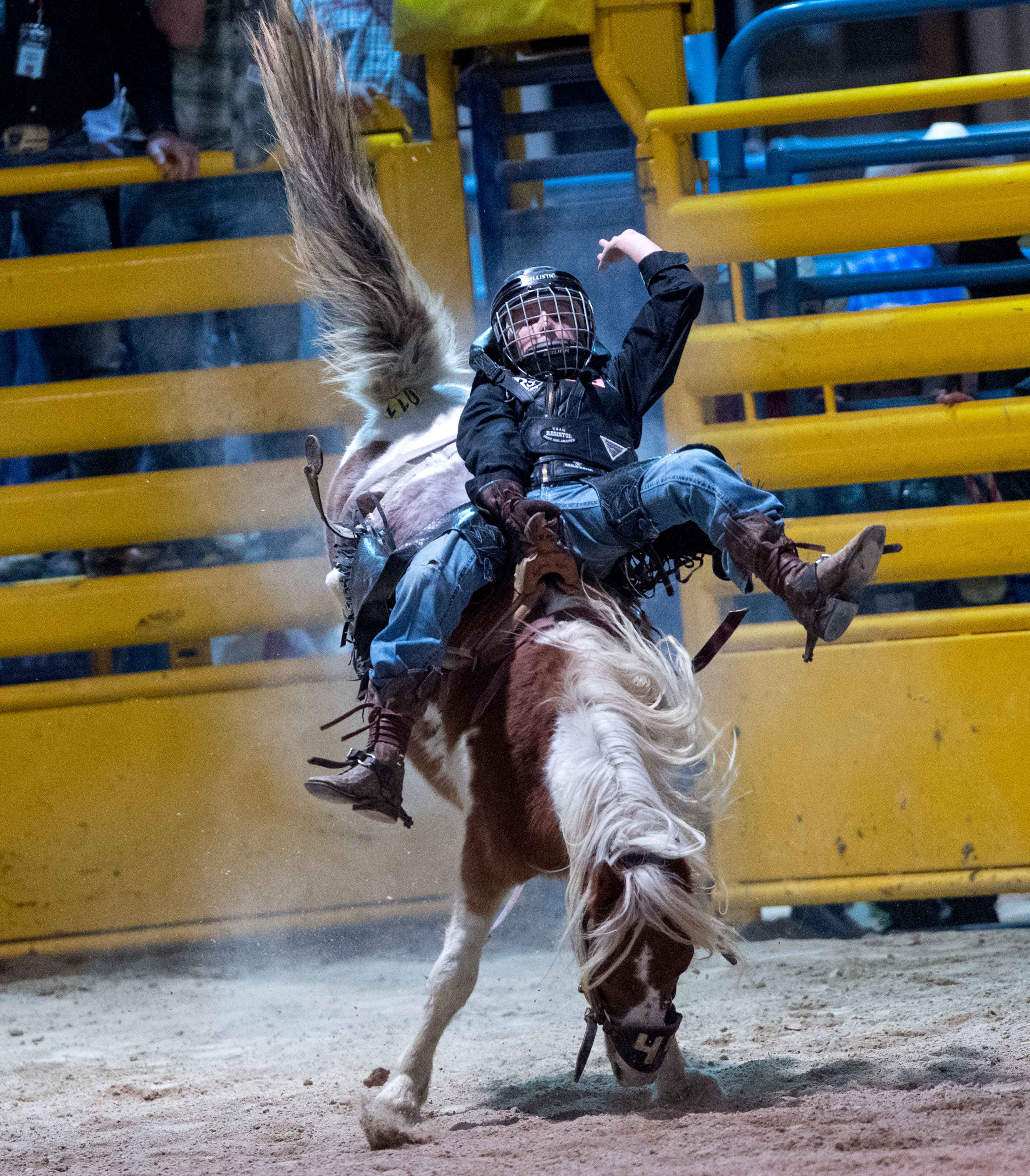 Since February, more than 7,000 entrants from 38 states and four countries have attempted to qualify for the Junior NFR presented by YETI in Las Vegas. For more than 700 of these athletes, their dream will come true Dec. 6 – 15 when they compete for gold buckles at the Las Vegas Convention Center.
For the third consecutive year, the Junior NFR will be held in Las Vegas. The competition will take place upstairs from Cowboy Christmas inside the Wrangler Rodeo Arena. For fans and family members unable to attend in person, the Junior NFR will be available online at www.NFRexperience.com. The feed will include all rides and competitions over the ten days of action.
The Junior NFR will feature qualifiers and finals in eight events (with various age groups per event): bull riding, bareback riding, saddle bronc riding, steer wrestling, girls and boys breakaway, team roping, tie-down roping and barrel racing. A full schedule of events, dates and starting times is available here.
General admission to the qualifiers is free, while the rough stock finals on December 10 and timed-event finals on December 15 will be $10 for general admission. Access to the Priefert Platform will be $20 during all ten days of competition.
The Junior NFR runs concurrently with the Wrangler National Finals Rodeo. Known as the richest and most prestigious rodeo in the world, the Wrangler NFR attracts the Top 15 PRCA contestants in bareback riding, steer wrestling, team roping, saddle bronc riding, tie-down roping and bull riding, plus barrel racing, to compete for a share of the $10 million purse and the coveted PRCA World Championship Gold Buckles. In 2017, the event had a total attendance of 168,952 over the 10 days of competition and has sold out more than 300 consecutive performances.