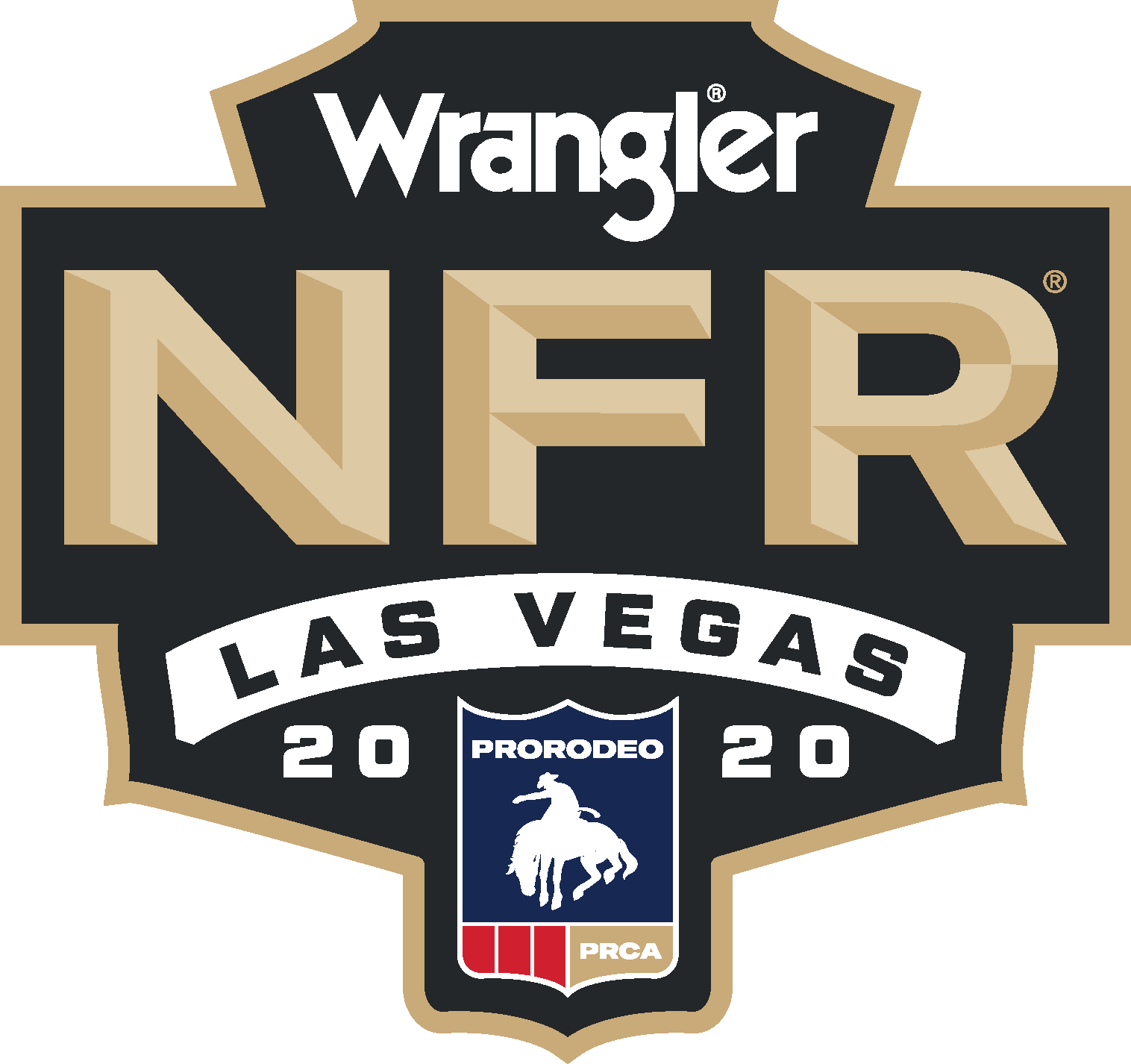 NATIONAL FINALS RODEO
JOB ANNOUNCEMENT
GENERAL MANAGER
The Wrangler National Finals Rodeo (NFR) is the Professional Rodeo Cowboys Association's (PRCA) annual championship and is known as the Super Bowl of Rodeos. The NFR matches the top 15 money earners in seven events, with the best livestock for two compelling hours during each of the ten exciting nights in Las Vegas. Since 1985, the NFR has been held in Las Vegas and has sold out 330 consecutive performances at the Thomas & Mack Center. The NFR represents one of the most compelling, successful collaborations between a city and a sport to ever be developed.
The NFR General Manager:
The NFR General Manager will report to the President of Las Vegas Events and will be responsible for working with a rodeo production team of two hundred temporary employees on all aspects of the production of the NFR. The GM will work closely with Las Vegas Events (LVE) and the PRCA staffs on all aspects of the NFR, ensuring the continued growth and ranking as one of America's preeminent sporting events.
DUTIES AND RESPONSIBILITIES
The GM and his/her staff works hand-in-hand with LVE and the PRCA through the National Finals Rodeo Committee (NFRC) to co-produce the NFR. Throughout the year, the GM reports progress during scheduled meetings to the NFRC. In addition, the GM:

Works with LVE to develop and manage an annual budget that is approved by LVE;
Works directly with PRCA's designated rodeo adminstrator to draft ground rules and regulations governing the NFR to be approved by the NFRC;
Facilitates pre-planning of the NFR and is responsible for the oversight and actions during the event to effect a successful outcome, as well as overseeing post-event operations and evaluations;
Operates the NFR with integrity, following PRCA rules to affect an honest outcome for all contestants;
Maintains the highest standard for incorporating entertainment and technology, for the fans, into the event production.

Other job duties are varied, as there is no set daily routine, and weekly and monthly tasks vary depending on the rodeo cycle. The GM's priorities may change depending on NFRC's annual expectations and goals for the NFR.
The GM will facilitate relationships with related event representatives including: LVE, PRCA and the Women's Professional Rodeo Association.
KNOWLEDGE, SKILLS, AND ABILITIES
Strong computer skills including Word, Excel and presentation software.
Ability to develop and maintain relationships with entities essential to the successful operation of National Finals Rodeo such as contestants, non-contestant staff, stock contractors, Las Vegas Events, PRCA, sponsors, other rodeo committees, etc.
Demonstrated ability to develop and manage a multi-million-dollar budget.
Willingness to work long and irregular hours at NFR (5AM-midnight)
Knowledge of the rodeo industry, rodeo practices, and the PRCA.
Strong organizational, administrative, strategic planning, decision making and financial skills.
Sound understanding of insurance and risk management practices within the rodeo industry.
Knowledge of federal, state, and local laws and regulations related to the safe operation of public assembly areas.
Manage a diverse team in terms of experience and skill sets. Lead, motivate and mentor individuals and teams to ensure goal success and alignment with the annual strategic plan.
Proficient in knowledge of animal health, equine and livestock competitions.
Event management expertise. Experience in managing livestock in public venues. Proficient with event production and logistics at a high level.
EDUCATION AND/OR EXPERIENCE
An undergraduate degree in business, management, public administration, marketing, finance or related field, is desirable.
An equivalent combination of education and experience may be considered.
SALARY COMMENSURATE WITH QUALIFICATIONS AND EXPERIENCE
Send a letter of interest and resume to:

NFR General Manager
c/o Las Vegas Events
770 East Warm Springs Road #140
Las Vegas, NV 89119

OR

Email the letter of interest and resume to:
NFRGeneralManager@LasVegasEvents.com

All letters of interest and resumes must be received by Wednesday, March 4, 2020 at 11:59 pm PT.